Developing Leadership Skills in Managers: A Pathway to Engaged and Thriving Workplaces
Hello there! Cristina from CDC Consulting Partners here to welcome you to this month's article, where we'll be exploring an important issue that could significantly contribute to the success of your organization. Today I want to underscore managers' critical role in nurturing leadership skills and how this contributes to talent retention. Gallup's 2023 report on the State of the Global Workplace offers alarming insights about workforce engagement and employee attrition rates; these results highlight the urgent need to invest in developing managers' leadership abilities; let's dive in and find out how our 12-month leadership development program can empower your managers to create engaging workplace environments for your staff members.
The Need for Strong Leadership: Gallup's Report
Finding and keeping the appropriate staff is vital to meeting organizational goals, but did you know that developing managers' leadership skills could be the secret weapon to creating an engaged and thriving workforce?
Gallup's 2023 report on the State of the Global Workplace revealed that only 23% of workers worldwide are truly engaged (an alarmingly low flourishing). Furthermore, 59% are quietly quitting, while 18% are loudly quitting; these statistics underscore our urgent need to invest in developing our managers' leadership abilities.
The Importance of a Comprehensive Approach to Leadership Development
I believe lasting behavior change requires more than a four-day leadership development program. Understanding, awareness, and practice are the cornerstones of extraordinary leaders; I have devised an expansive 12-month leadership development program to cultivate these essential qualities.
Imagine you have a team of talented individuals currently disengaged and on the verge of leaving your company quietly yet untapped in their potential. I know how disheartening it can be to see this potential go unused, so, as someone who has experienced this frustration first-hand, I designed this program specifically to assist managers like you in unlocking its true potential, so everyone thrives at work.
Benefits of Our Leadership Development Program
What sets our 12-month leadership development program apart? Simply, the journey. We delve deeply into all aspects of leadership – from self-awareness and communication to empathy development, all with on-the-job practice opportunities. Change takes time, so our goal is to support your managers along this journey.
Through our program, your managers will gain invaluable insights into their strengths and areas for improvement. They'll learn to communicate effectively with team members, invigorate motivation levels, create a collaborative culture of innovation, and foster an environment that values every voice in the workplace. We believe in equipping managers with all of the tools necessary for becoming authentic leaders who drive organizational success while creating an atmosphere where all staff feels appreciated and respected.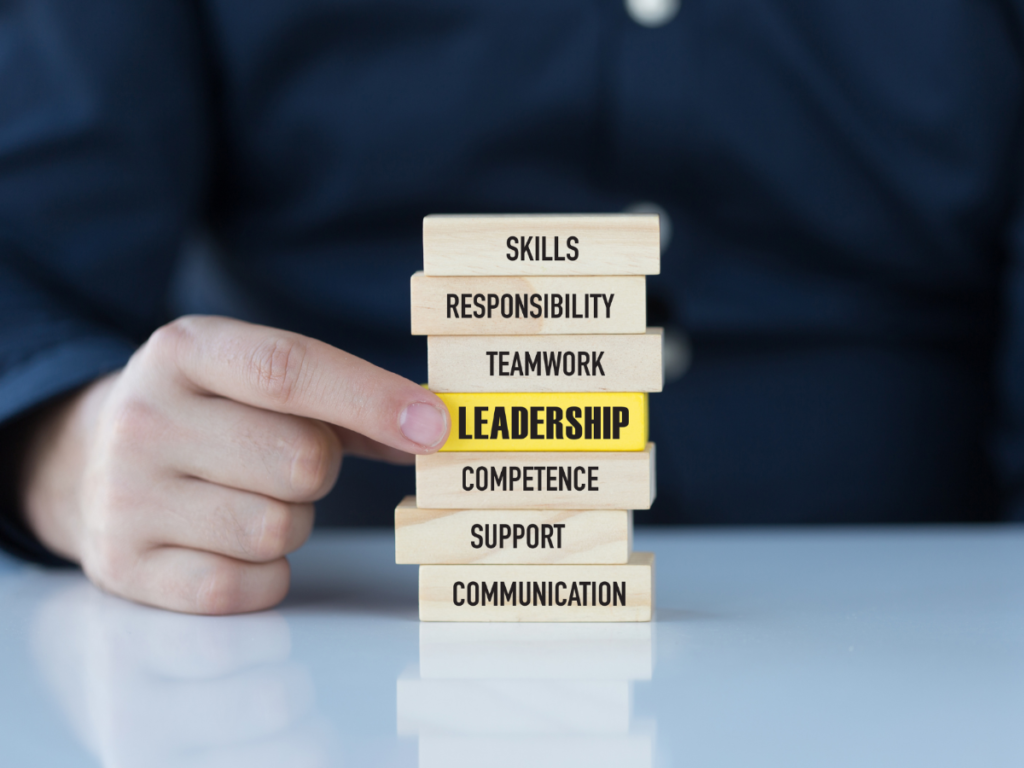 Driving Retention and Creating Thriving Workplaces
But let's keep sight of our ultimate objective — retaining top talent. When your managers possess strong leadership abilities, they can engage and develop their people effectively. Imagine having a workforce that thrives! Employees who feel supported, challenged, and recognized for their efforts will likely remain around longer and contribute their best effort.
I genuinely believe in the power and potential of this program and its ability to transform your organization. If you're fed up with struggling managers who fail to engage and develop your people, now is the time for a change! Together we can create a workplace filled with energy, passion, and unwavering commitment!
Unrealized Potential
Let me leave you with one final thought: as decision-makers, you can institute change and invest in your managers' growth. By doing so, not only are you helping to empower them, but it can have a ripple effect throughout the organization – engaged and flourishing managers will inspire their teams to new heights of achievement while cultivating an environment of continuous improvement while simultaneously attracting and retaining top talent.
Let's embark together on this journey. Let's equip your managers with the skills, tools, knowledge, and abilities necessary to become extraordinary leaders; transform your workplace into an engaging environment where employees feel inspired to put forth their best effort daily; and finally, create a future in which quitting quietly becomes obsolete.
Leadership isn't about titles or positions – it's about making an impactful, life-altering difference and leaving behind a lasting legacy. Together, we can develop exceptional leaders who will shape the future of work and bring about real transformations. Stay motivated and committed, and let's work to enable our managers to lead excellently!
Cristina Ferreira da Costa
President & Founder
CDCConsulting Partners, LLC
+1 (404) 528 9792
[email protected]
cdcconsultingpartners.com